Don't get bored in quantine time. Use this free time in COVID-19 or Corona pandemic effectively to level up!
The world is facing the Corona Virus (COVID-19) outbreak. Most of the affected countries are now locked down.If you are also in same condition and getting bored browsing the same newsfeed or social media sites again and again then here's some idea for you.
1. Exercise: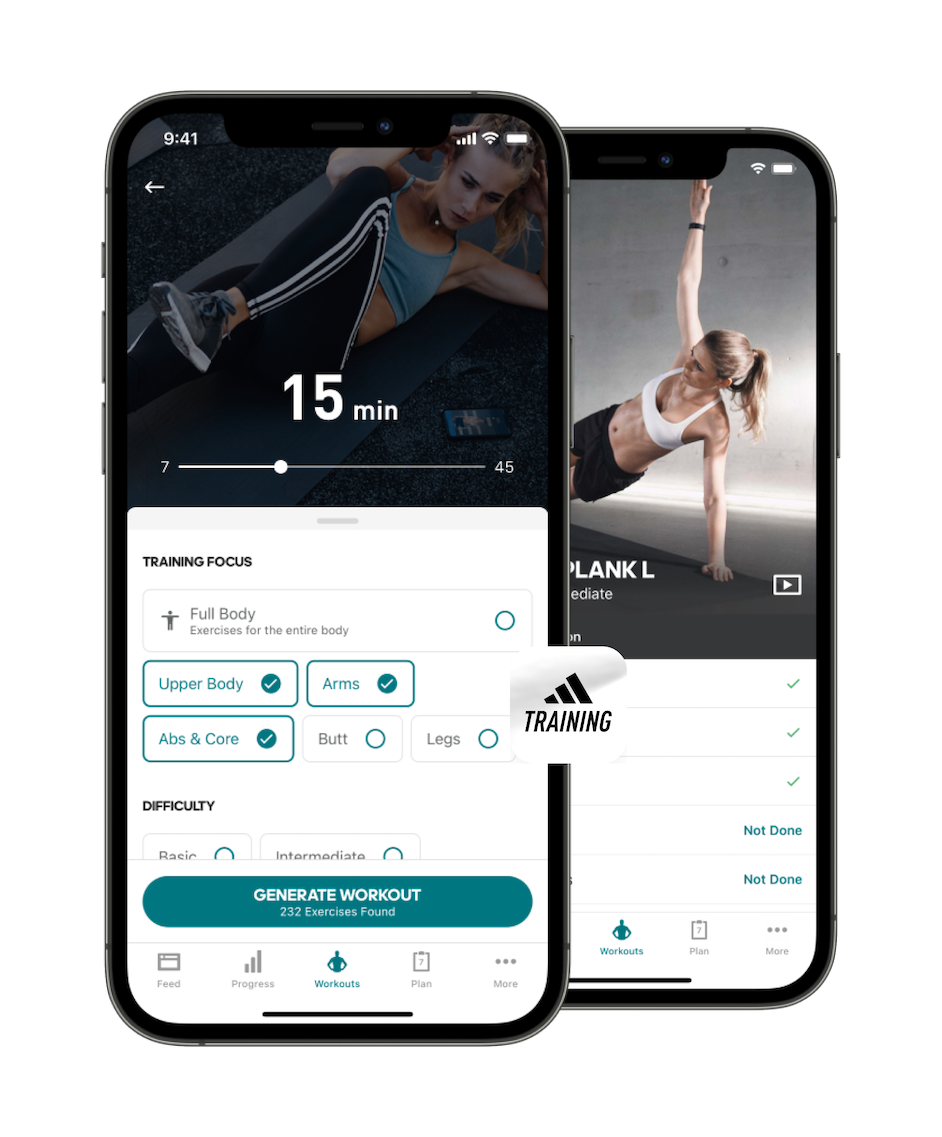 Fitness Apps
yes, you heard it right, most of the gyms are not even open. Then how are you going to exercise? Well, there are plenty of options. There are many body-weight exercises you can perform. There are even many free apps that help you achieve what you want only using body-weight like
Runtastic
.
Learn Something New
Well, you do not get this much free time often. You can learn anything that you wanted to learn but could not. Some ideas:
This is the perfect time to brush up your skills that will be essential in future. It may be public speaking, reading skill, typing speed, graphics design or anything. You can learn these from any online sites like coursera,udemy,edx etc. Even some of them are already providing free materials.
4.Read Books


Books
Reading books can never be a bad idea. Isn't it? Even books can suggest something new that you are going to do for the rest of your life. So, reading books is an awesome idea to spend this crucial time.


5. Build a new habit
There is a theory that suggests if you do something for at least thirty days continuously, it becomes a habit You don't get this much spare time too often. Do you? So why don't try to build a new habit. Some ideas
Sleep Early
Get Up Early
Exercising daily for an hour
Reading daily for 30 mins and so on
Have some more ideas?Comment below to help others stay positive in this crucial time.